Outdoor activities !
Hiking, trail running or downhill biking?
Kreiz Breizh and the natural protected environment around Le Lac de Guerlédan give you unlimited opportunities in your choice of outdoor pursuits.
Round the lake of Guerlédanin hiking mode
A 36 km circuit, hiking round the biggest lake in Brittany.
Go on a 2 or 3-day hike along designated footpaths in stunningly beautiful countryside.
The rugged terrain, with great elevation gain, gives you a wonderful view over the lake and the rocky schist outcrops and there are other stretches which run through the forest undergrowth in Quénécan. There are restaurants and places to stay along the way.
Near the lake, Les Landes de Liscuis and Les Gorges de Daoulas offer splendid vistas over the forest in Quénécan and hidden nearby are the three most remarkable Neolithic covered passages in Les Côtes d'Armor. It's a 14 km hike, just contact us for a map.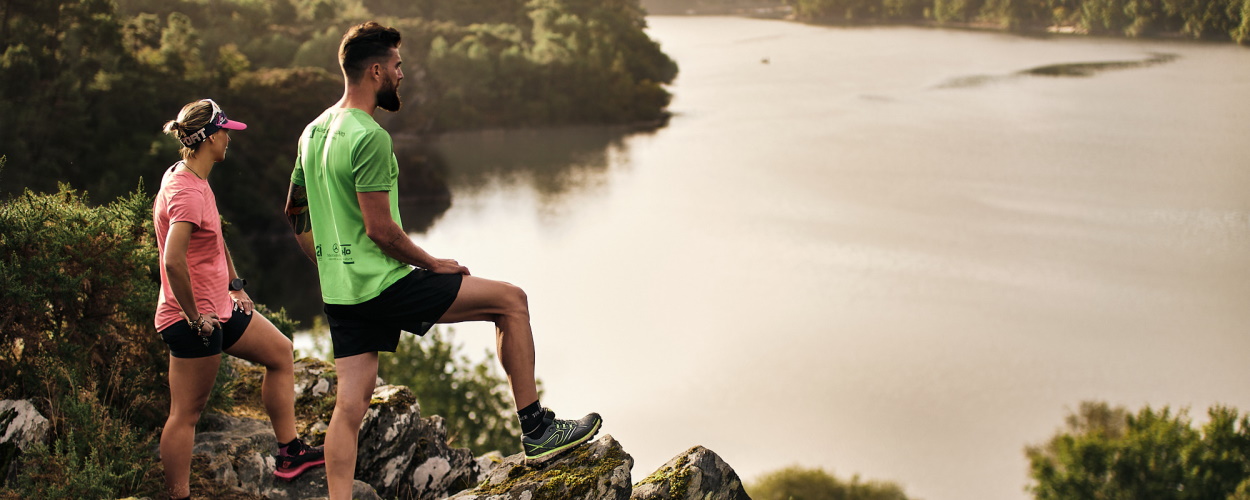 The Guerlédan trail run and other sporting activities
Every year in spring, Bon-Repos and the banks of Le Lac de Guerlédan are the scene of a great trail race.
It's a 63 km trail where runners compete to reap the rewards of their efforts. All year round, you can train on the Trail Course which you can download on the Trace de Trail app.
In Mûr-de-Bretagne, la Base de Plein Air de Guerlédan – the outdoor activity centre- offers a wide variety of activities from climbing to orienteering.
There are ten different circuits suggested by La Station VTT – mountain biking and downhill biking. You can pedal in safety on marked trails. Download information on biking circuits from their website : la Base de Plein air de Guerlédan.There are also several treetop climbing activities at the Guerlédan Aventure Park if you enjoy climbing.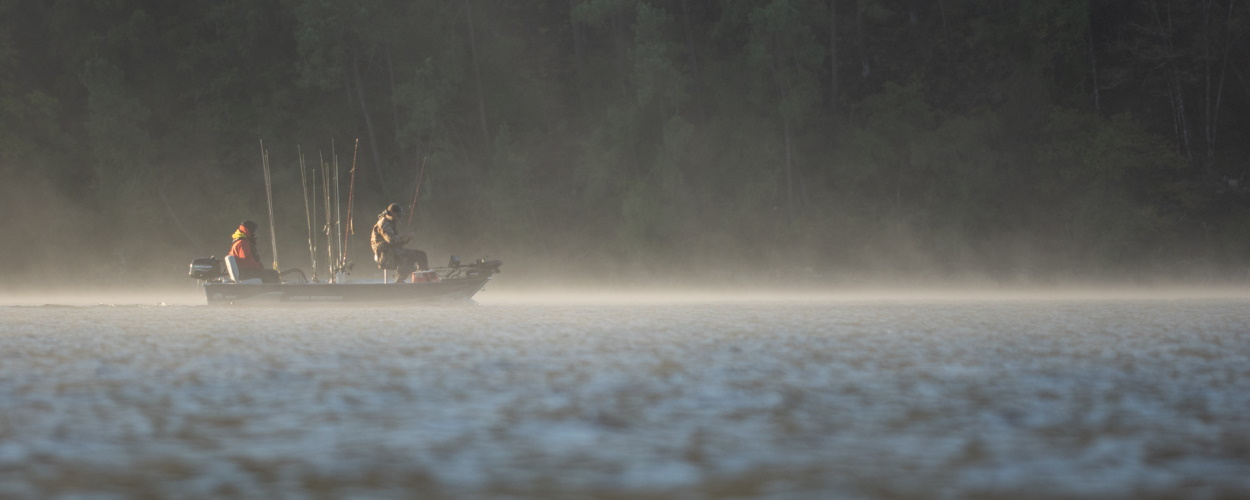 Are you a keen angler ?
When the lake was drained in 2015, Le Lac de Guerlédan was restocked with fish over several years which have since grown to a good size.
Thanks to the hard work of the volunteers from La Fédération de Pêche des Côtes d'Armor, pike and carp are just waiting to be caught! Fishing on and around the lake is regulated so you will need an official notebook record your catch - un carnet de prise.