Planning your trip
as a group
Are you a group looking to visit inland Brittany?
Choose from our suggestions to create a tailor-made trip for your group, large or small.
For your accommodation
If your group is made up of more than 15 people, it is necessary to find suitable accommodation. Here are some of the larger accommodation options:
Le Keredenn Ecolodge
With a large capacity of 40 rooms, the Keredenn can accommodate large groups on a tour or a stay in Brittany. In single, double or dormitory rooms, you will be able to organise your stay here.

Located in Locarn, the place is ideal for visiting the Valley of the Saints, the Monts d'Arrée, or the lake of Guerlédan as well as the small toutistic villages.
Contact: 02 96 57 42 42
Henri 4 hotel
Located in Rostrenen, a few kilometres from the Nantes-Brest canal, the hotel offers 35 comfortable rooms. With a restaurant and reception rooms, your group will be able to stay here to explore the whole of Brittany, from the lake of Guerlédan to museum visits.
Contact : 02 96 29 15 17



The farm at Trémargat
A group gîte with 37 beds, with rooms from 2 to 7 beds, in the heart of an educational farm. The farm has a lounge and a dining room and 3 rooms are accessible to disabled people. The meals are prepared with a majority of the farm's products.
Contact: 02 96 24 51 42



The inn A la Belle étoile, in Mellionnec
A place to sleep, to eat and to meet, in the heart of the dynamic village of Mellionnec. Composed of a dormitory and several individual rooms (38 places), the place is ideal to welcome a training course, a group of passage or people in stay a little longer. For group meals, it is possible to organise a table d'hôte or any other formula.
Contact: 09 72 63 30 35
The Village of Kermarc'h
Housed in an old farmhouse, the village of Kermarc'h is composed of 4 independent gîtes (21 places in total) and a gîte d'étape in dormitories (19 places). A fully equipped kitchen is available for the gîte d'étape. There are also camping pitches and a large reception room. An ideal place to welcome a group for a stay or a weekend.
Contact: 06 73 55 60 31
Find all the offers of stopover gites and holidays rentals by clicking on these links.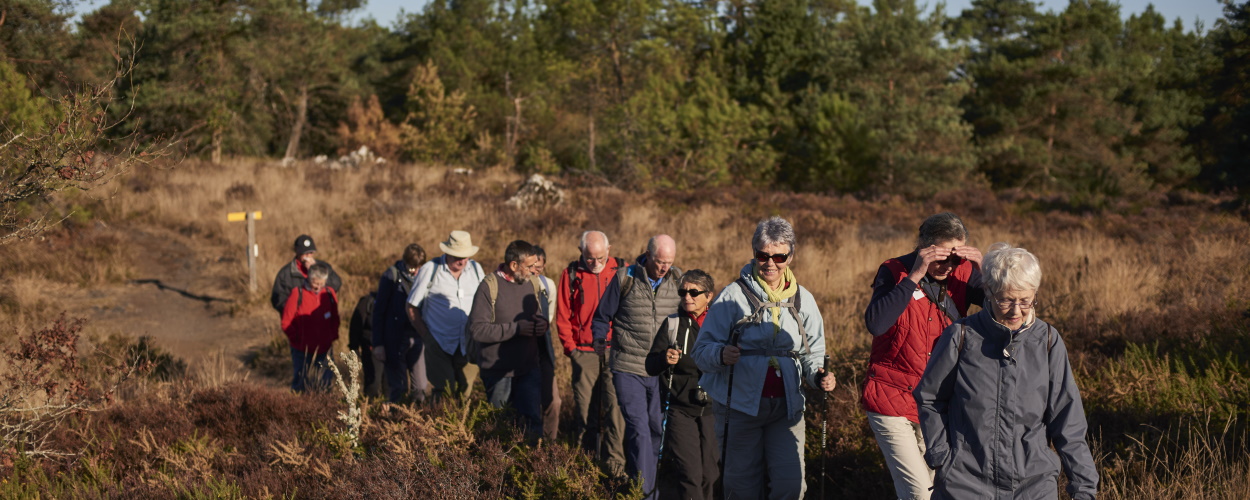 Catering
Many restaurants are suitable for groups, depending on their capacity and the number of guests.
To find all these restaurants and their capacity, consult the restaurants here.
It is also possible to ask for a "catering" service with a restaurant or pizza to take away! All formulas are possible!
For any particular request, contact us: 02 96 29 02 72 - This email address is being protected from spambots. You need JavaScript enabled to view it.