Organizing a seminar
all inclusive
Whether it is for an incentive or teambuilding activity, a convention, a meeting bringing together employees from far away, or a course lasting several days, Kreiz Breizh, located in the very heart of Brittany, welcomes you with offers that will match your needs.
The advantages of Kreiz Breizh
A central position

The RN164 highway ( mainly open) connects Rostrenen, Glomel, Gouarec to the biggest western cities, such as Rennes, Quimper or Brest in a short time. The area and the towns around Rostrenen give you a central position in the heart of Brittany, ideal for meetings with people from different places.
Teambuilding activities

Whether it is heritage visits, led by a guide, or sport activities such as orienteering or a trip down the Nantes-Brest canal, find ideas for leisure activities to forge group cohesion. The few ideas below will be added to as the seasons change.

A break in the open air

In the heart of a region with natural areas to explore, the Kreiz Breizh offers you a great break to disconnect from the usual business world, to think peacefully about your meeting or training course topics, while remaining connected, with adequate digital comfort.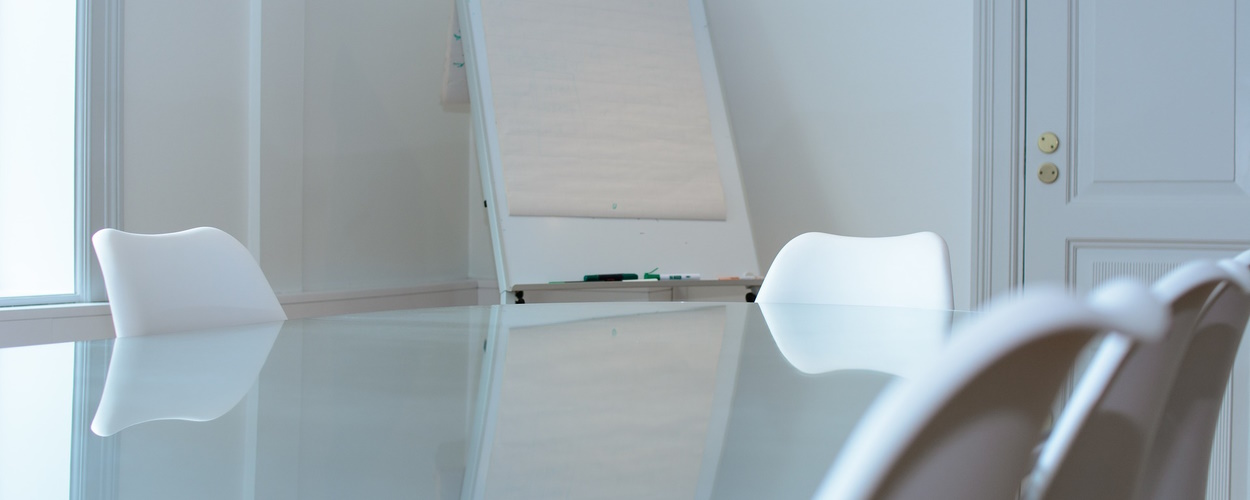 Suitable meeting venues
Here is a suggestion of venues offering meeting rooms, seminar packages and some with on-site accommodation. Depending on the size of your group of employees, find the ideal venue for you.
Hotel HENRI 4 - 22110 Rostrenen

2 rooms for professional meetings, with all the necessary equipment (paperboard and video projector available).
Catering and accommodation available on site.



Ecolodge Le Keredenn - 22340 Locarn


4 to 6 work and meeting rooms, including an amphitheatre. The modularity of the spaces, fully equipped, and the access to a free and powerful Internet flow will enable you to make the most of your stay.
Accommodation of 40 rooms on site.



Base Nature-Nautique de Trémargat - 22110 Trémargat


1 bare room available for groups. Ideal for physical activity. Tables (on trestles) and chairs can be made available.
In the immediate vicinity of teambuilding and group cohesion activities, accompanied by sports professionals: geocaching, orienteering, canoeing, hiking around the lake of Kerne Uhel.



Auberge A la Belle Etoile - 22110 Mellionnec


The 90 m2 room is designed to adapt to different needs: tables, chairs, projector and screen, connection facilities..., or empty of any equipment.
Accommodation is available in dormitories or individual rooms.



Salle Guillaume Le Caroff - 22110 Rostrenen
The Rostrenen village hall has 3 rooms equipped with video projector and wi-fi for the organisation of meetings. Of different capacities, these three rooms have been recently renovated and are suitable for any project.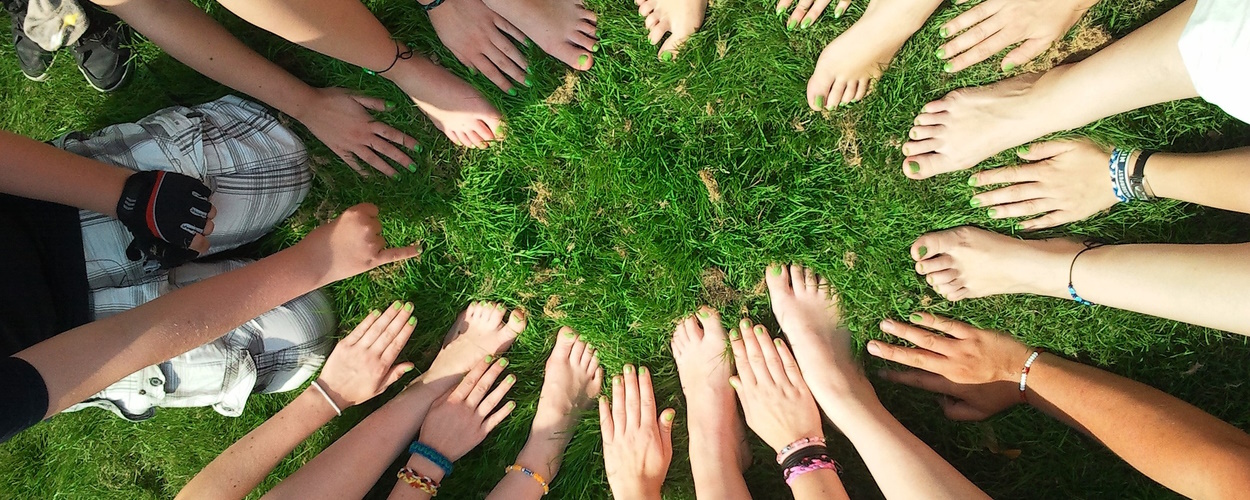 Sports or cultural activities
Choose original activities, which will enhance the quality of relationships and cohesion, to make your days with employees and collaborators more enjoyable.
A visit to a participative exhibition at the Bothoa school museum, the discovery of contemporary art at the Bon-Repos abbey, a historical visit of the Nantes-Brest canal with Cicindèle, a game of golf...

Here are some of the more unusual ones to explore
With the game "Sacré Charlemagne", developed by the Tourist Office
Discover the narrow streets of Rostrenen, on the trail of a certain Charlemagne. Solve the riddles as a group until the end.
Several groups can be formed for a challenge.



With the Chemin de Fer de Bon-Repos in Bon-Repos-sur-BLavet
Pedal along the railway line on a bicycle-rail or board the little train between Gouarec and Bon-Repos.



With the Base Nautique de Créharer, in Glomlel, on the Nantes-Brest canal
Encourage your employees to go down the canal's slides in a canoe-raft for a sporting experience of surpassing oneself.



With Josiane Trémel, Tai Chi and Gi-Gong teacher
Discover a peaceful practice that brings coherence and inner peace.



With the Pôle artistique de l'Etang Neuf in Saint-Connan
Learn artistic development techniques to open up to other horizons and develop your creativity.