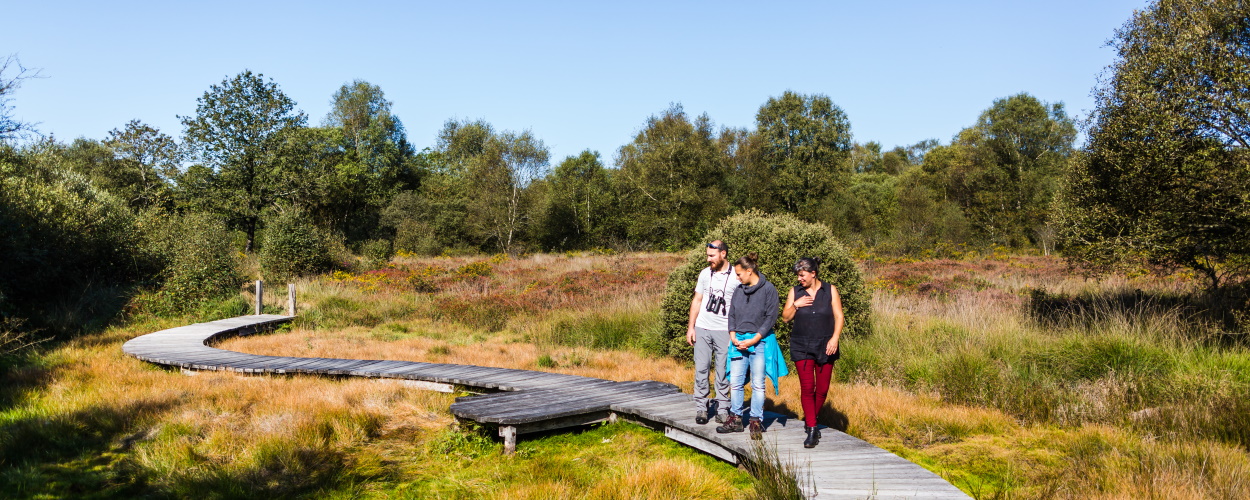 Responsible tourism
The Kreiz Breizh Community Tourist Office promotes sustainable tourism that respects and preserves the natural resources of its region.
3 main objectives
Raising awareness of the team and the eco-management of the office:
- Reduction of water and energy consumption
- Improvement of the purchasing policy
- Reduction of waste
- Follow-up of the Quality approach and the Tourism and Handicap label
- Promotion of a responsible tourism activity
The implementation of a strategy to support tourism service providers in their environmental approach, as part of the tourism development plan:
- Encourage professionals to reflect on their practices
- Supporting changes
- Broaden the tourism offer with the certification and/or labelling of some accommodation.
Raising the awareness of tourists in their approach to their stay:
- Develop education on sustainable development for the general public.
- Change tourist behaviour and move towards "softer" practices.